Businesses and institutions can be completely transformed with the right coaching and mentoring strategies, hence the implementation of coaching and mentoring in the workplace becomes an excellent contribution to the overall development of the individual and organisations. This coaching is designed to support you to feel aligned, and to achieve your desired results.
My goal is to:
* Study your current situation
* Identify limiting beliefs and other potential obstacles you face
* Design a plan of inspired action to empower you to achieve specific outcomes in your life. 
Let's focus on the here and now and move you forward with ease and grace. I am here to support you. You have the choice as to:
* How you show up in the world
* Respond to others
* And what story you choose to sit in
* Find clarity and purpose in your daily life
* Be the deliberate creator of life's journey with solution-based coaching.
The benefits of this coaching are manifold and can positively impact an individual's career if they are engaging with their coach, also providing employees a way to connect and grow within the company and along their own career paths. My coaching will be worth the time investment, as it enables both individual and corporate clients to achieve their full potential. 
If you are:
* Stuck or are tired of over analyzing
* Feeling confused
* Repeating the same mistakes over and over again
Then you need to meet with me and give yourself a second chance to change things around. I am here for purpose-driven individuals meant for BIG impact and a freedom-based lifestyle. If you are a: driven leader, creative and visionary ready to step into your power and bring to life your big vision; motivated individual ready to start living with PURPOSE and IMPACT; passionate leader ready to overcome self-sabotage, lack of confidence and anxieties…this program is yours. I think whosoever said that the sky is the limit was wrong, from today on, I REAL KUNENE believe that, the sky is our point of view…so let's all rise to greater heights!
3 Weeks Coaching (Bronze Package)
It is simple and effective. We meet 3 times! The main focus is on self-discovery. I need you to be relaxed and open-minded. This program guarantees clarity and a plan of action for you to ensure your success. If you are stuck, confused and disoriented then jump on a free call with Real Kunene.
6 Weeks Coaching (Silver Package)
We are working on 1 to 3 goals and meet 6 times. Before your first session, you will receive an assessment which you will need to fill in. I am a Results-Driven Coach; therefore, we focus on your goal(s) and all blocks you may have stopping you from creating a sustainable shift. Through self-discovery, we are going to build a perfect, bespoke plan for you, and I am going to teach you strategies and techniques how you can overcome your weaknesses, face your fears and successfully move forward. This is the perfect balance of modern coaching techniques and neuroscience. I love this one!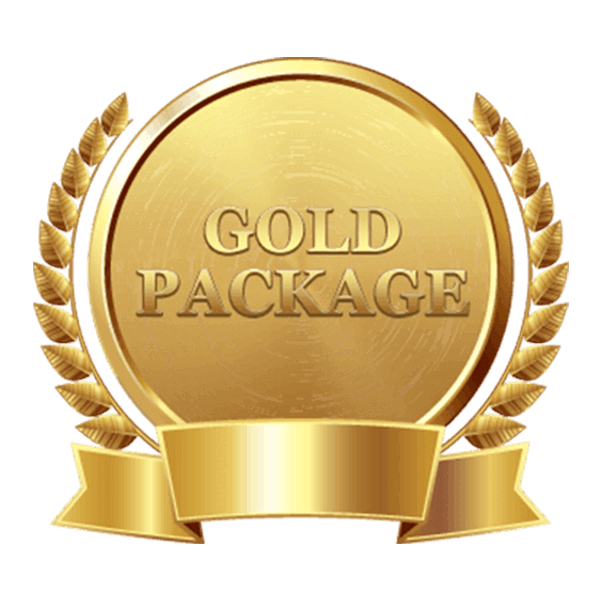 You went through difficult experiences, and finally, you are ready to change your life for the better! I hear you ! You are committed, determined and ready to take positive action! With me, you are going to gain clarity, learn about your mind, manage your brain better and take action to create your own, unique transformation. We will take one step at the time, and you are going to transform. You give me your why, I give you the how. This program offers accountability, education, growth and success!


ALL OUR PACKAGES INCLUDE:
* Bespoke sessions designed to meet your individual needs
* Email support between sessions
* Personalised Action Plan
* Free access to useful resources
* Reading/video list tailored to your needs
* Personalized discovery plan to reach you goals, shift into alignment and design a life you truly love!
* Customized processes and techniques to improve your focus and get the results you desire
* Weekly or bi-weekly calls (via zoom or by phone)
BIO
Real N. Kunene has established a strong foundation as a Certified Transformation (Life/Business) Coach by:
* Learning industry best practices
* Helping her clients live passionate and meaningful lives and for them to discover their greater life purpose
* Old programming empowering them to unleash their happiness from within,
* Instilling the 4-Steps to Goal Success in their lives, because she believes that all success depends on achieving meaningful goals by having a solid short and long term plan.
She has mastered training in life purpose, business professional, millennial Mentorship, happiness, goal attainment, market goal and purpose coaching with Sales Presentation Blueprint and coaching methodologies.
We offer a free, no obligation 15 minute friendly telephone consultation. This allows us to find out more about the issues you are experiencing and we can discuss any questions or concerns you may have.